Classroom 2 & Mrs. Boekhout
TERM 3 LINKS

Here are some useful websites for Term 3.


Back to Classroom 2
---

Check out these Websites!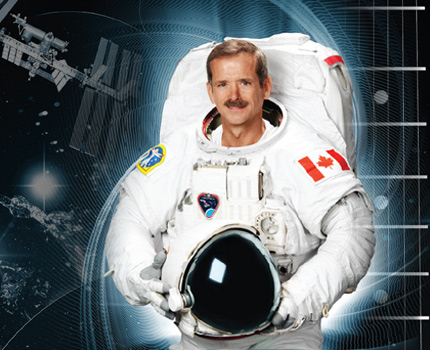 Chris Hadfield, Canadian Asronaut
http://www.asc-csa.gc.ca/eng/missions/expedition34-35/default.asp?utm_source=BlogMissionASC&utm_medium=email&utm_campaign=Page-Expedition-Home





Primary Games
http://www.primarygames.com
Mrs. B.'s collections of
SEASONAL SITES

Mrs. B.'s collections of
"Edutopics"

This page created November/01
updates added each year!