Classroom 2 & Mrs. Boekhout
TERM 3 LINKS

Here are some useful websites for Term 3.


Back to Classroom 2
---


Tomatosphere
We will be growing Tomato Seeds as part of the Mission to Mars program!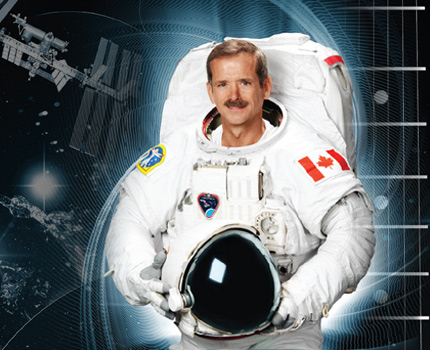 Chris Hadfield, Canadian Asronaut
http://www.asc-csa.gc.ca/eng/missions/expedition34-35/default.asp?utm_source=BlogMissionASC&utm_medium=email&utm_campaign=Page-Expedition-Home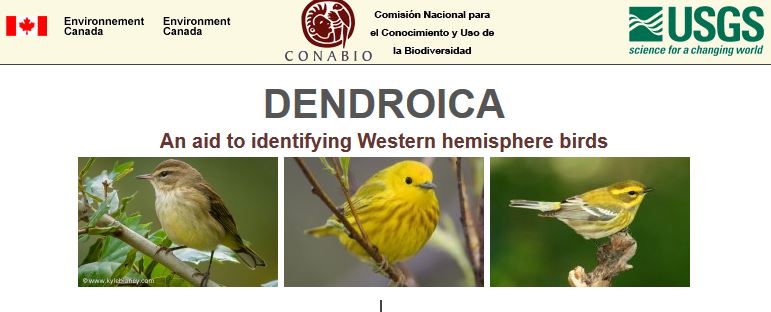 You can SEE and HEAR the birds that come to our own birdfeeder!
You can view a RANGE MAP and do a QUIZ!
(Just don't change any settings please!)

Username = classroom
Password = (ask Mrs. B.)
http://www.natureinstruct.org/dendroica

Check out these Websites!



Primary Games
http://www.primarygames.com
Mrs. B.'s collections of
SEASONAL SITES

Mrs. B.'s collections of
"Edutopics"

This page created November/01
updates added each year!