Belcarra Garden Club
BC, Canada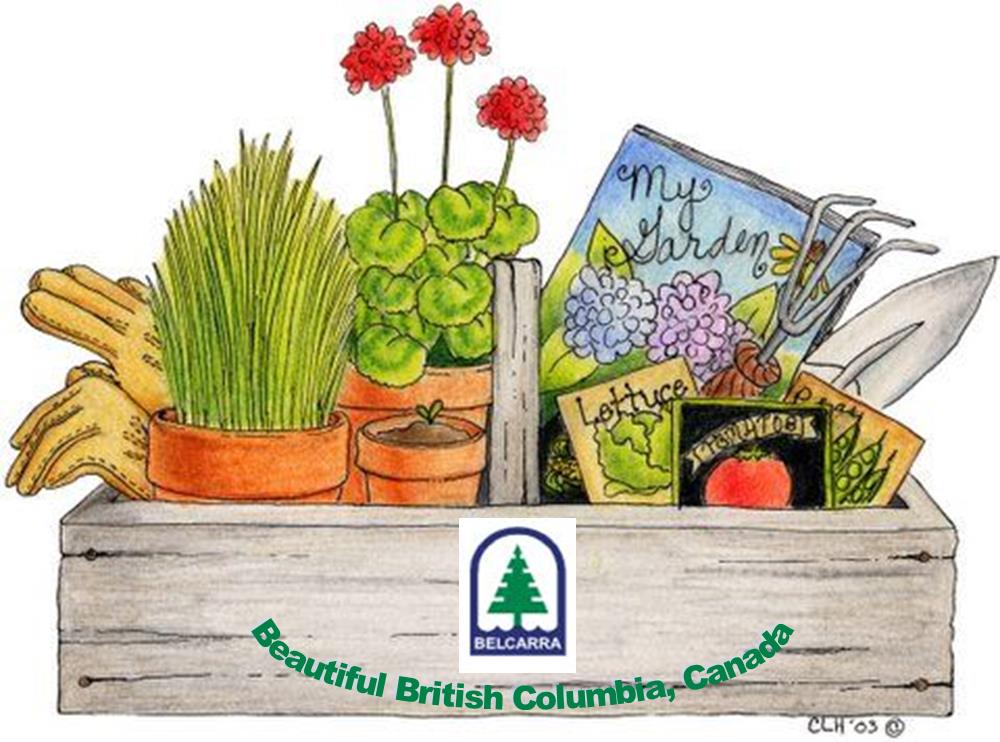 In neighbourhoods all over the world, gardeners love to get together as a group to discuss
plants, veggies, flowers, soils, watering, weather (good and bad!), and just about anything to do with "Mother Nature"!
We share our successes with joy and empathize with one another over those inevitable times when we have to say "That's gardening!"

Our new little club in Belcarra, BC, Canada had such a great "May Topic" that it seemed worthy of an article in our local newspaper!
The next step was to create a webpage so that we could easily access all the interesting links.
Hope you enjoy visiting!

Back to Teacher Webshelf

Back to Nature's Classroom
This page created May 2002,
updates as shown.