Classroom Animals and Pets - the Photo Spot!
Tropical Fish ( 3 photos)
1. Fish are an enjoyable part of the classroom.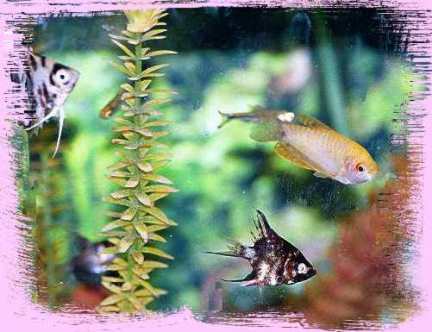 2. It is relaxing to watch them swimming about in their watery home.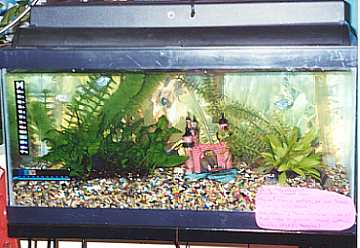 3. This is how our school aquarium looks.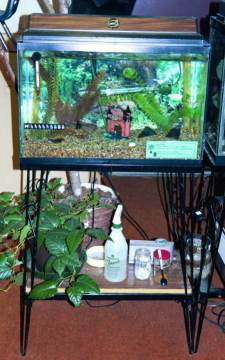 It would seem that I need to take some more fish photos!!!

Back to top
This page created August 1999.