Monty's 2011 Vacation
to Uganda!
You can imagine how VERY excited Monty was to hear that he had
yet ANOTHER chance to go travelling... and back to a FAVOURITE place... AFRICA!

Yet another neighbour was slinging on a backback,
and of course Monty's knowledge of the area was going to be a real bonus!

This trip was planned in conjunction with a local college, and the participants
were to be visiting African schools to do some storytelling and puppetry.
Although that didn't get to happen, they did get to visit a daycare for one of the rural hospitals.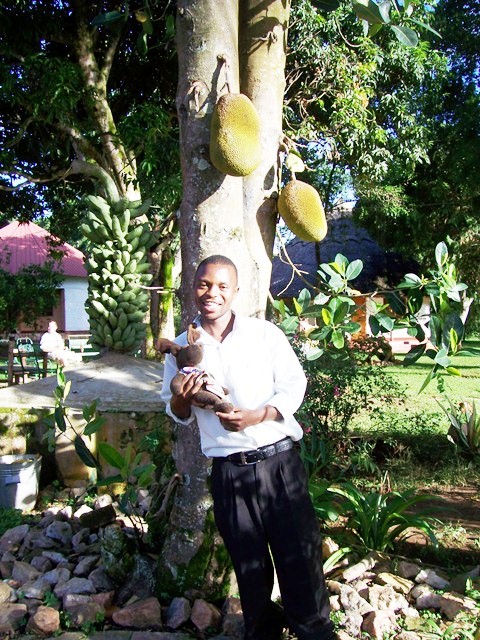 Photos from Uganda, Africa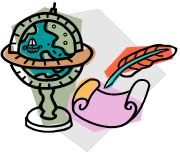 Diary notes from Africa


Back to Main Page