Monty's 2011 Vacation
to India!
Oh my! Monty and I have such wonderful neighbours!

After the excitement of going to Egypt and Tanzania, Monty got invited by
ANOTHER neighbour to go to India with her!

This trip was more than a vacation, however.
The Sambhli Trust School (in the Mombai area) operates to help young girls
find a happy, useful way to make money for food and shelter.
"Auntie Rosemary" went to help teach quilting to the girls.
She taught them how to make beautiful quilted bags to sell at the market.
She also got to teach some of the local children about MOOSE!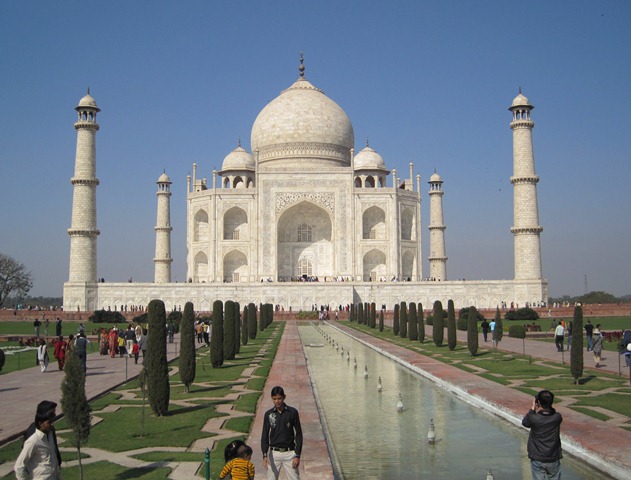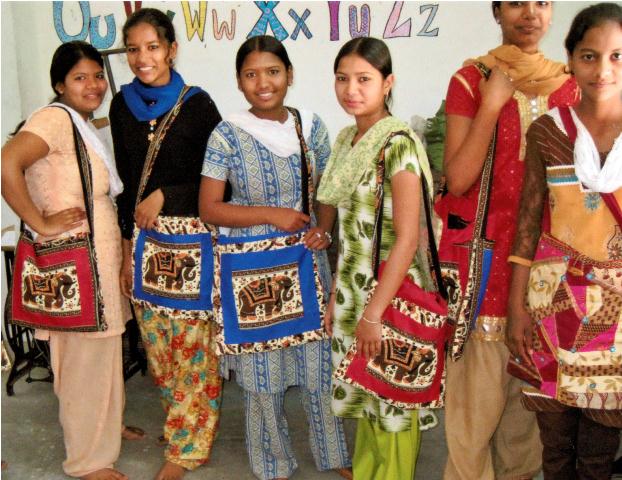 Photos from India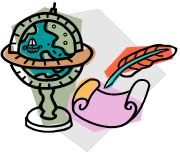 Diary notes from India


Back to Main Page