Monty's Fantastic 2004-05 Holidays
Wow! This year Aunt Polly ("Netmom") took Monty to the Conference
in Cape Town, South Africa and then to Argentina!
He came back with lots of surprises for us again!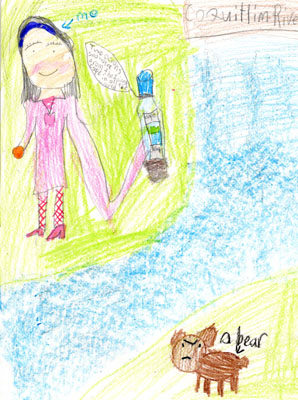 We were SO happy to see him back that we had a party for him.
We invited all our stuffies too!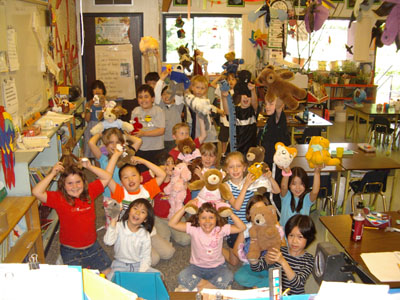 We brought lots of treats and had a Stuffie Picnic outside at Nestor Park.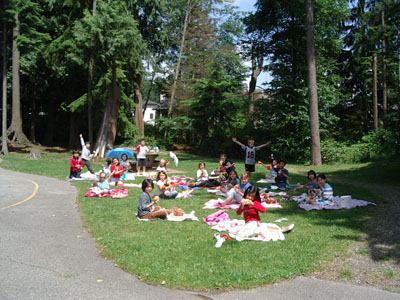 Dexter Dog wants to know if he could pretend HE was a stuffie too!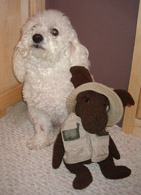 Sorry, Dex, no way you are going traveling!

Photos from Cape Town, South Africa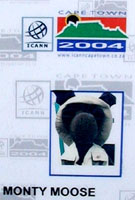 Sorry... these are still in "hard copy" only

Photos from Argentina, South America


Sorry... these are still in "hard copy" only
June 2005

Back to Main Page