| | |
| --- | --- |
| | Nature's Classroom |
BC Plants
in a West Coast Forest
Plant Key
Nature Trail
Plant Quiz
Other Resources
There are many common plants that you can learn to identify in a West Coast forest area.
To find out the name of a plant, first of all figure out if it is a Tree, Shrub, Fern, or Flowering Plant.
PLANT KEY

Trees have strong woody trunks covered with bark. They are usually over 6 meters (20 feet) high.
Shrubs have woody stems. They are usually under 6 meters (20 feet) high.
Ferns have soft stems and feathery leaves but they do not have flowers or seeds. They reproduce by spores.
Flowering Plants have soft stems which usually die back each year.
| | | | |
| --- | --- | --- | --- |
| | | | |
| Trees | Shrubs | Ferns | Flowering Plants |


Here are some local BC plants that you might find:
Division 11 Grade 2 (2001-02) made the descriptions and pictures.
NATURE'S CLASSROOM
NATURE TRAIL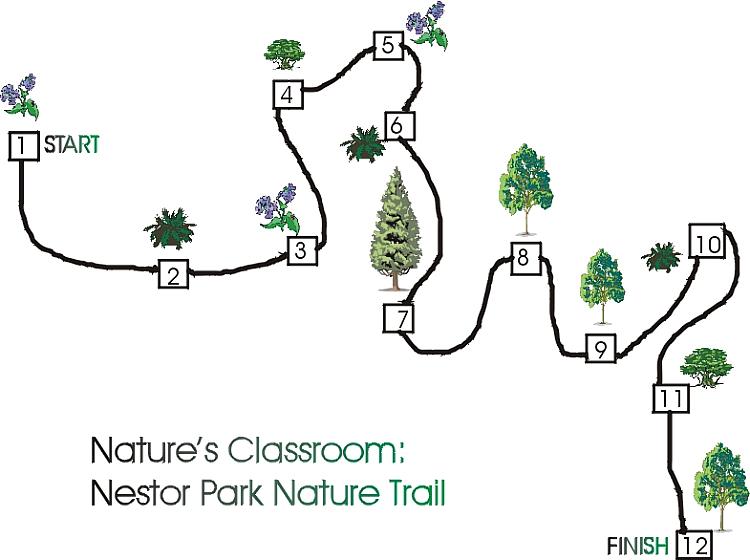 back to top
NATURE'S CLASSROOM
PLANT QUIZ


Take a look at all our photos
and then come back to test your knowledge!
NATURE'S CLASSROOM
Links and Resources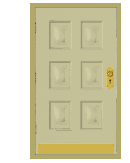 This page created June 2002.