Hour of Code
"Launched in 2013, Code.org® is a non-profit dedicated to expanding access to computer science, and increasing participation by women and underrepresented students of color. Our vision is that every student in every school should have the opportunity to learn computer science. We believe computer science should be part of core curriculum, alongside other courses such as biology, chemistry or algebra."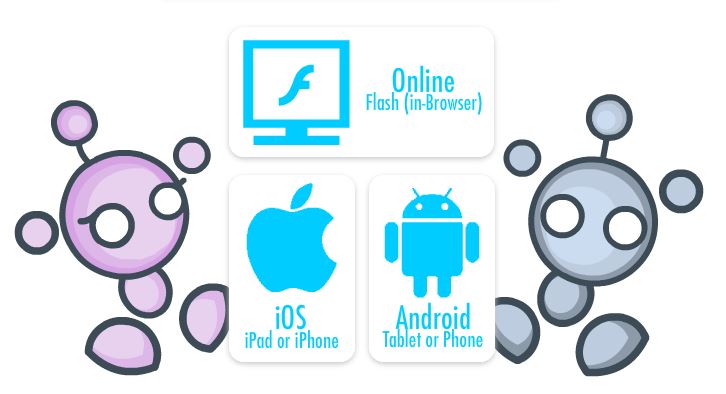 LiteBot - a great tutorial for Early Primary students!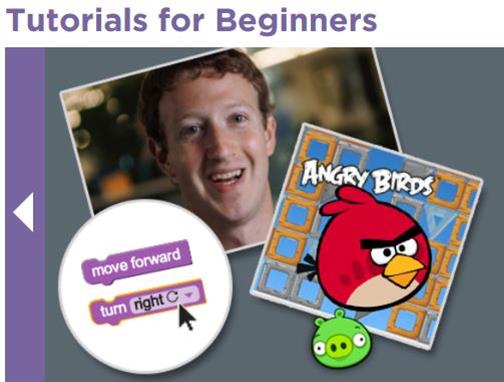 Angry Birds - a great tutorial for 8+ years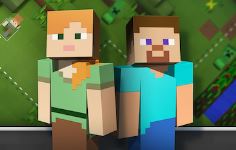 Minecraft Characters - a new addition for 2015!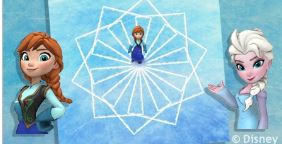 Elsa and Anna - popular characters from Frozen!

You'll find LOTS MORE at the Hour of Code website!

What code should I learn?
Here's an interesting website that explains a bit about the different types of code
along with some career information!
http://www.whoishostingthis.com/blog/2014/09/04/learn-to-code/


Back to Winter Links
This page created Nov. 2015
revised March 2016 .