Chinese New Year Celebrations and Activities

Year of the Pig
Year 4716... or is it 4717? on the Chinese Calendar
(2019 on the Western Calendar)
Here is a quote from: http://www.chinesefortunecalendar.com/2011.htm
"Some web sites say the year 2011 is the 4709th Chinese year. If you cannot find the explanation, here is a possible answer for you: The Yellow King's inauguration was held in the spring of 2697 B.C. But the day that was used as the first day of the year was the winter solstice, which was around December 23rd, 2698 B.C. Today's January 1st meant nothing to the Yellow King. If we count that extra eight days in 2698 B.C., then year 2011 is the 4709th Chinese year."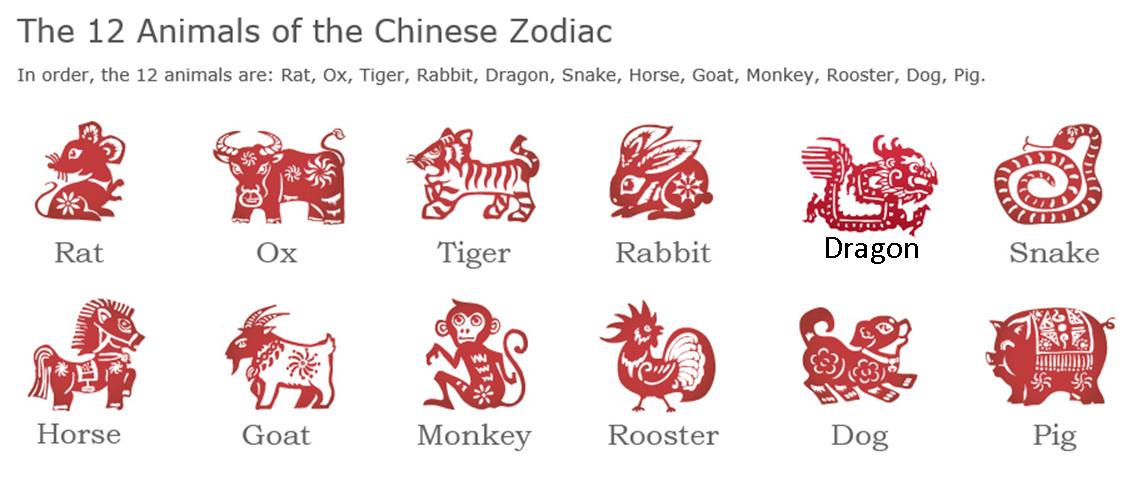 http://www.chinahighlights.com/travelguide/chinese-zodiac/
This page created January 2001
newest update at top.