Quebec Winter "Carnaval"!
The first large winter Carnival in Quebec City took place in 1894. The Carnival was held sporadically until 1954. The first official edition of the Québec Winter Carnival took place in 1955. That year, Bonhomme, the mascot of the festival, made his first appearance. There are now many popular activities, such as winter sports, snow sculptures, and activities based on the traditional Québec lifestyle, such as canoe races and dogsled races. The Québec Winter Carnival is the largest winter carnival in the world today, and is third on the List of Top Carnivals after the famous carnivals in Rio and New Orleans.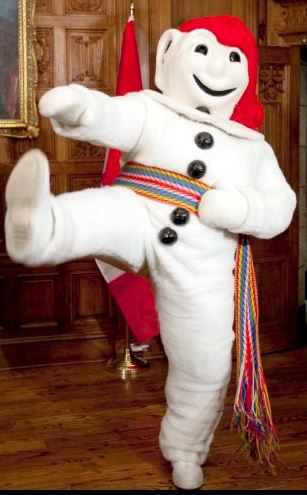 Bonhomme Carnaval - information about this famous mascot!
https://carnaval.qc.ca/carnaval/who-is-bonhomme-carnaval



Carnaval Activities
There are over 200 activities!
https://carnaval.qc.ca/activities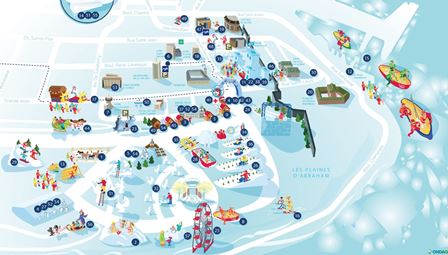 Here's a map of the activities.
It doesn't link to the actual activities themselves, but it is still interesting to look at!
http://ondagoapp.com/ondagoweb.php?id=carnavalqc
Some interesting short videos (Tourism Quebec) and photo slide shows

| | |
| --- | --- |
| https://www.quebecoriginal.com/en-ca | https://www.quebecoriginal.com/fr-ca |
| Canoe Races on Ice - photos | Giant Human Foosball event - & other photos |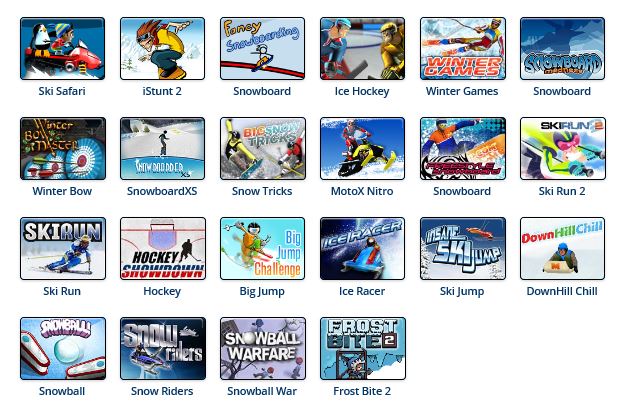 Why not try out some Mini-Clip Winter Sports games to get in the Winter Mood!
(Note: be prepared to watch some advertisements before you get to play!)
http://www.miniclip.com/games/genre-1292/winter-sports/en/
Did I mention that our class mascot stuffie, Monty Moose, has been to Quebec?
We didn't get there during "Carnaval", but we did get to enjoy one of the famous activities!
Here we are dog sledding in Montebello, Quebec!
Here's your chance to go on a dog-sled with Monty!
Monty Movie from Mrs. Boekhout on Vimeo.

Back to Winter Links
This page created Jan. 2016.