Classroom Animals and Pets - the Photo Spot!
Giant African Millipedes ( 3 photos)
1. Millipedes are fascinating creatures. It's amazing to watch all those little legs moving in rhythmic patterns.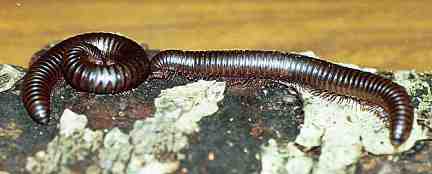 2. Although they often stay hidden in the soil or in piles of wood, sometimes we get to see them come out to eat or to drink from a dish of water.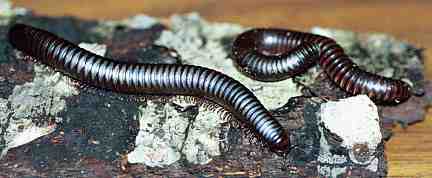 3. Our millipedes seem to enjoy their big tank.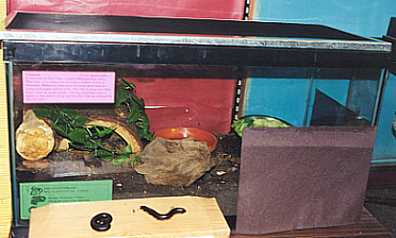 Someday we hope that they might lay eggs!

Back to top
This page created August 1999.