Classroom Animals and Pets - the Photo Spot!
Hamsters ( 3 photos)
1. Hamsters are always class favourites... they are so cute and cuddly!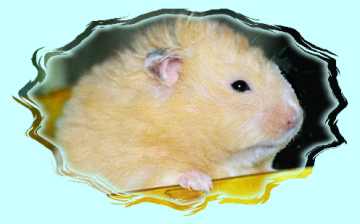 2. Spike is a male Teddy Bear hamster so he's very fluffy.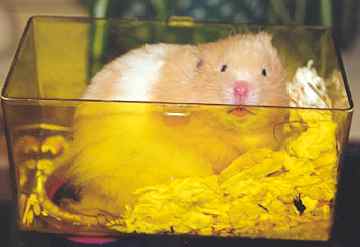 3. This year Spike was very lucky... he got a new double decker townhouse. Mind you, he spends most of his time snuggled down on bottom level!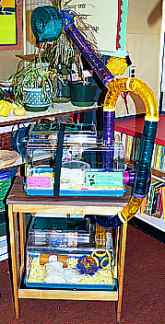 Everyone loves getting to be the Classroom Zoologist!

Back to top
This page created August 1999.