The CanOz Connection
Traveling Stuffie Website

IMPORTANT NOTE TO PARENTS!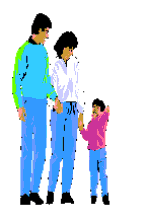 Parents are an important part of this educational experience...
please stay with your children while they are on the Internet!
Although I have initially checked out the suggested websites, I cannot "guarantee" them.
Furthermore, some of these websites additionally provide links to unknown areas.
While I do not expect that you will experience any problems, please let me know if you do.

If your children wish to learn more about these animals, use the "Kid Safe Search Engines".
Thank you... and enjoy!


e-mail to Mrs. B.
boekhout(at)shaw.ca