Classroom 2 & Mrs. Boekhout
TERM 1 LINKS

Here are some useful websites for Term 1.


Back to Classroom 2
| | |
| --- | --- |
| | individual accounts |
Hour of Code - Students
Join millions of students around the world, as they learn to write code!

Find Nestor on the map!

Animals in War
Veterans Affairs Canada
http://www.veterans.gc.ca/eng/remembrance/information-for/students/tales-of-animals-in-war
"Every Remembrance Day (November 11), it is important to remember the men and women
who served and died in war and peace support efforts.
It is also nice to remember the brave efforts of the animals who served and helped these people."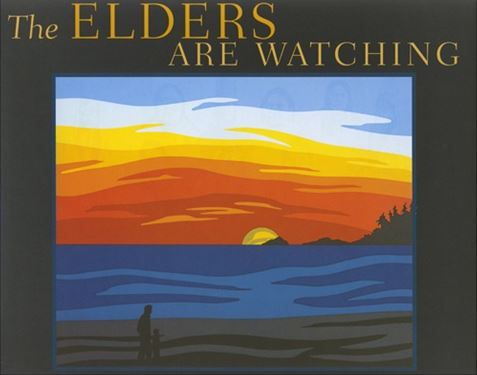 The Elders are Watching video of the book

The Artwork of Roy Henry Vickers
"The Elders Are Watching is a video about the environment, the teachings of the old ones. The poem written by David Bouchard was inspired by a Roy Henry Vickers painting that was given to Queen Elizabeth called, A Meeting Of Chiefs. The book was first published by Eagle Dancer Enterprises and the narration and artwork is by Roy Henry Vickers."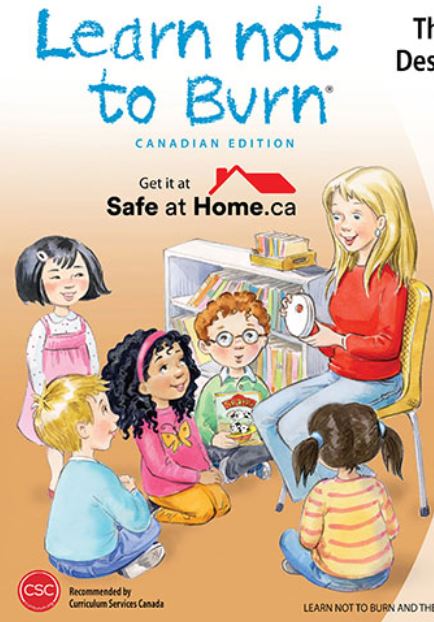 2016: Stay Safe at Home http://safeathome.ca
2015: Learn not to Burn http://safeathome.ca/LNTB
October is Fire Prevention Month
"Hear the beep when you sleep"


Thanksgiving Traditions and Information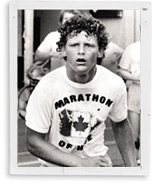 Terry Fox... our local Hero
http://www.teacherwebshelf.com/holidaylinks/links/links-fall/fall-terryfox.htm


---

Check out these Websites!


http://www.starfall.com/n/holiday/calendar/play.htm?f

Primary Games

http://www.primarygames.com

\




Mrs. B.'s collections of
SEASONAL SITES


Mrs. B.'s collections of
"Edutopics"


This page created November/01
updates added each year!